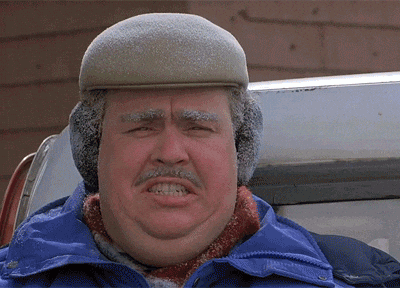 The following cancellations and reschedules of winter sports activities are due to the cold temps and inability of schools to be in session or host events.   Please spread the word to anyone and everyone who is a Jimtown fan and would need to know this information:
 Boys JV-Varsity Basketball at Elkhart Christian originally scheduled for Tues 1-29 has been moved to Saturday, Feb 9th at Elkhart Christian Academy.  JV will start at 1pm with Varsity to follow at 2:30pm
Girls Basketball Sectional at South Bend Washington originally scheduled for Tuesday, 1-29 has been moved to Friday, February 1st.  Jimtown will play New Prairie at 6pm.   The second round will be on Saturday and the Championship game on Monday night.
C-team Boys Basketball HOME vs SB Riley originally scheduled for Wednesday, Jan. 30th has been cancelled and will not be made up.
Boys JV-Varsity Basketball at Elkhart Central that was originally scheduled at Northside gym on Thursday, Jan 31st has been moved to Thursday, Feb 7th.  Same times and place as originally scheduled.
The Northridge Boys JV-Varsity game is still scheduled for Saturday as originally scheduled, (no change)
Sorry about all of the disruptions, but of course we cannot control the weather.  Stay safe!!